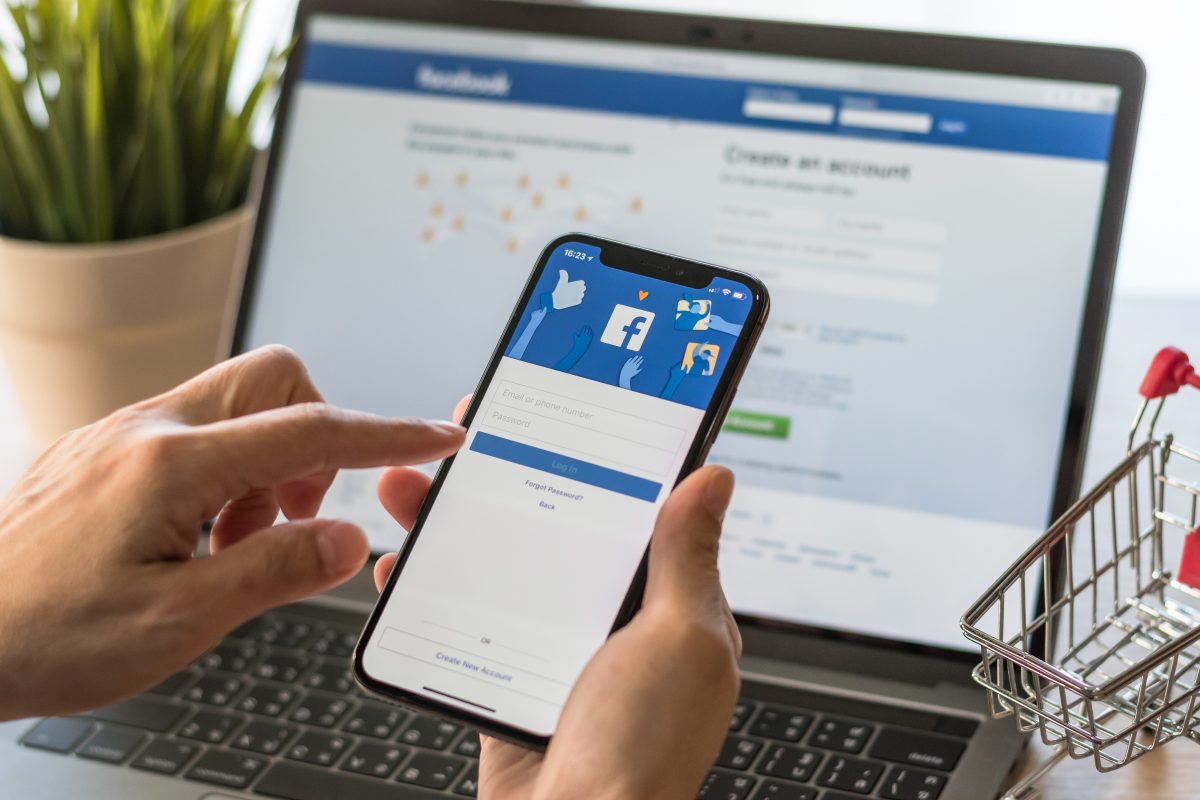 How to Handle Facebook Admin Disputes When Taking over a New Hotel
When you add a new hotel to your roster, there's a lot to think about. You might be thinking about refreshing the brand, you might be thinking about opportunities for expansion, or you might be trying to figure out how you're going to get Kelly and Shelly from F&B to work together after Kelly kissed Aaron from accounts.
All those things are important. But sometimes it's the little things that you don't expect that can cause the biggest headaches. Facebook is awesome for advertising and if you're not making the most of the power of social media marketing, you're missing a trick.
One of the challenges you might have after buying a new hotel is getting access to the hotel's Facebook Page. You may be surprised how common this problem is. And, considering how important social media marketing is for the hospitality industry, it should really be a priority.
When you don't have access to your Page:
You can't post as your Page

Your marketing agency can't run Facebook ads

You don't have control over how your brand is presented on the platform
Is this what's making that vein on your forehead throb at the moment? Relax. We can help.
So, how do I access my hotel's Facebook page? 
We're glad you asked. The stumbling blocks with getting access to your Facebook page are that you usually don't know who the page owner is or the page owner has left the business and you can't get in touch with them. 
You can ask a digital marketing agency to handle the process for you (although some don't do this kind of thing because it's such a time suck) or you can do it yourself.
First, you or your agency will need to contact Facebook Support. With this business feature, you'll be able to instant message a Facebook representative. You may have difficulty doing this yourself if you don't reach Facebook's designated advertising spend threshold though.
Going through Facebook's admin dispute process can get you access to your Facebook page. To do that, you'll need:
1.  A signed statement from someone with the correct knowledge and authority. The statement will need to include:
Your relationship to the Page and why you have the authority to request a change in the people who manage the Page

The names of the people who manage the Page and the details of their relationship to the Page

An explanation of why you want to take over the Facebook Page and whether the current Page admins have left the business

Documents to prove your authority over the business, such as a business utility bill, the Articles of Incorporation, business tax filing, the Certificate of Formation, or a local business license

A formal declaration that the information you have given is true and accurate

A copy of a government-issued photo ID, a valid driving license, or a passport will be fine, but you can take a look at the accepted types of ID

here.
2.  The email that is associated with the new admins' FB account and FB page URL.
3.  The past three invoices/billing statements on the ad account(s) that the Business owns AND the last 4 digits of the credit card(s) on the account(s);
If you think you're going to have problems finding the admin of your hotel's Facebook page, contact a digital agency ASAP, ideally before you start making plans for running ads, because ad accounts need to be associated with a Facebook page.
Need help getting access to your hotel's Facebook page?
The three&six digital marketing team knows how to help you out – we've done it millions of times before. Well, not millions, but enough that you can trust us to release your hotel's Facebook page from its shackles.
Reach out to us to book your free consultation.
28 Feb 2023

By Alicia Hamilton

Share: